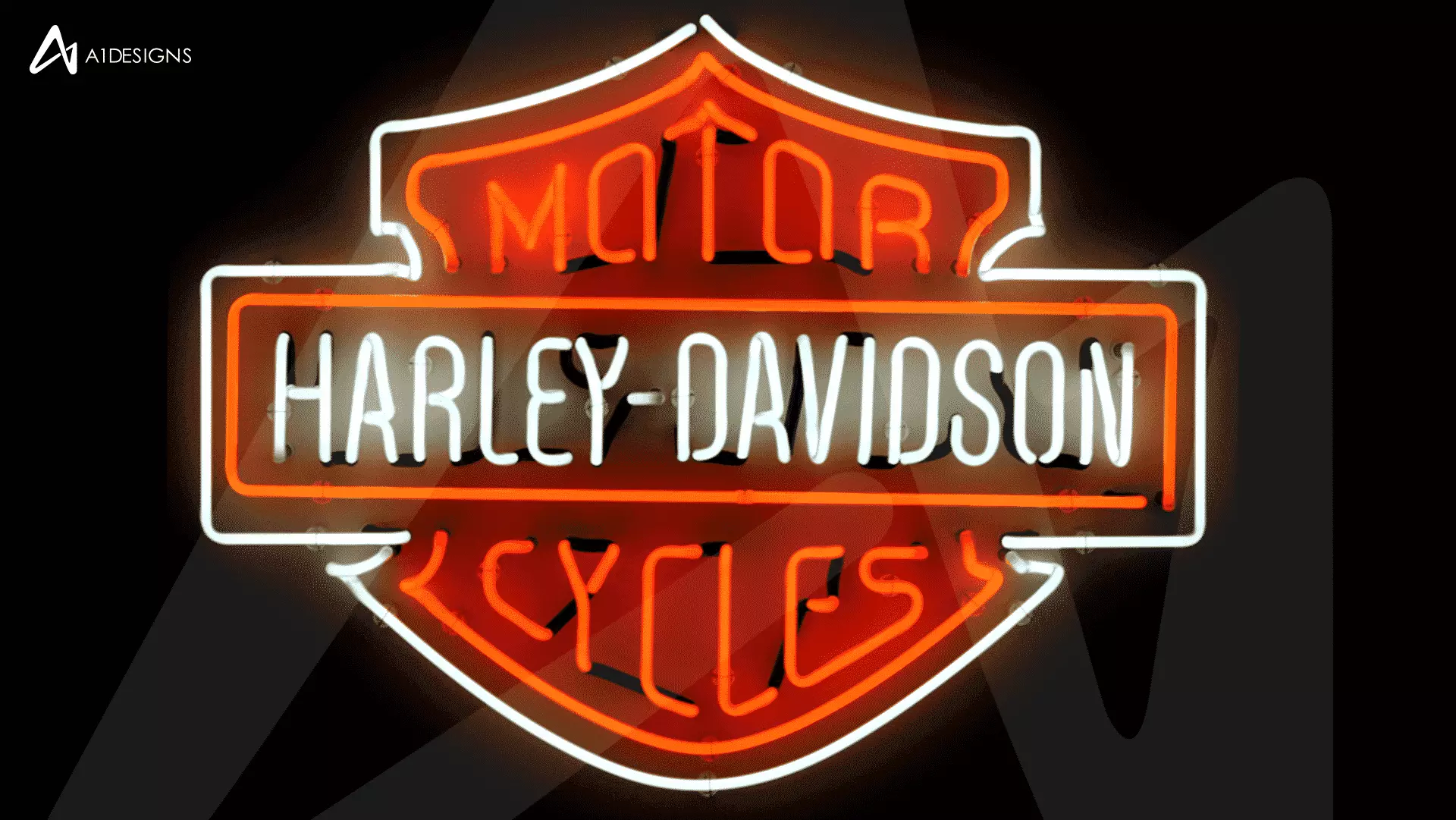 The evolution of neon has been an interesting one. First used as a tool for experiments in laboratories it was then discovered as a method of lighting and subsequently signage – with its unique ability to draw the eye. 
Its use within signage began at the heights of society due to its price tag, before its red light became synonymous within less reputable city areas. 
However, when the possibility of alternative colours was discovered, neon changed once more into not just a way of advertising but an art form – creating stunning, memorable visuals… not only for marketing but for decorative purposes too. 
As experts and lovers of all things neon, we at A1deSIGNS, give you 5 reasons why we feel neon has become popular… 
1. Colours
Though neon's trademark colour is red, with the assistance of powdered tubes, there is now a range of other colours available, meaning that signs can be made to compliment a brand or add a burst of colour into a room. 
2. It Glows
– Unlike other traditional sources of illumination, neon glows, rather than lighting up. Because of this, the effect is always pleasant on the eye, as opposed to being too bright. 
3. Versatility
Neon tubes are available in a variety of diameters and because it is hand bent, it means that almost any style that uses a consistent stroke width can be 'neonised'. 
4. It's almost unmissable
You really can't miss it. Business owners and marketing managers want their stores to be seen and neon is one of the best ways of achieving this. 
5. It's an art!
Neon really is an art. You only have to look at some of the examples here to see for yourself how easy it is on the eye. 
---
We hope you found this post helpful? Check out more of our neon articles here. And please drop us a line if you'd like to chat about any of the details we've covered or to find out more about how our variety of neon signs can help your business.