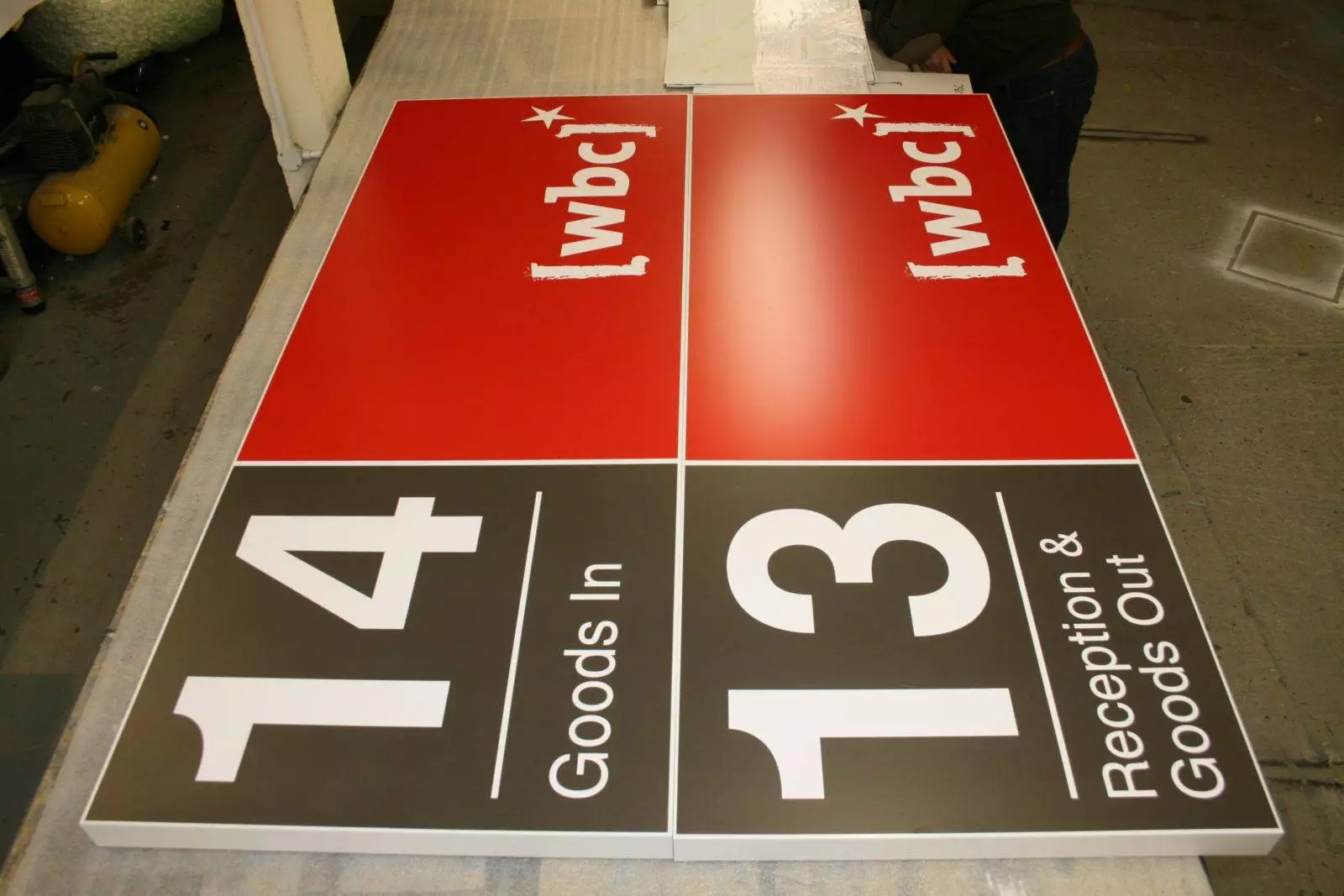 Large format printing is a great way of displaying your product, business, sale or event on any scale with vibrant colour and incredible definition.  
Having great experience and expertise in this area, we're often asked many questions about large format printing – so we've put together some of the most common together with clear, concise answers.  
Large format printing FAQs:
How big can I have a print?
There truly is no limit to how big a print is. If it goes over standard printing sizes, which can vary based on machines, then the print would be done in multiple pieces that are then applied next to each other on the desired substrate. 
Can the print go outside?
Yes! For a print that is being exposed to the elements, a laminate seal can be applied over the top of the print. This makes it more durable and resilient to being outside, ideal for when you want your print to be displayed longer than a sale or event. 
Is it cost effective?
For large prints, or print runs of large quantities, large format printing can be one of the more cost- effective signage mediums. 
What can it be printed on?
It is not just vinyl that can be printed on either. Card, paper even certain fabrics and materials can be printed on allowing for different effects and suiting different requirements. 
What colours can be used?
With large format printing a whole range of colours open up, including CMYK and pantone ranges 
---
Check out more of our articles here. And please drop us a line if you'd like to chat about any of the details we've covered or to find out more about how our variety of large format printing can help your business or domestic needs.