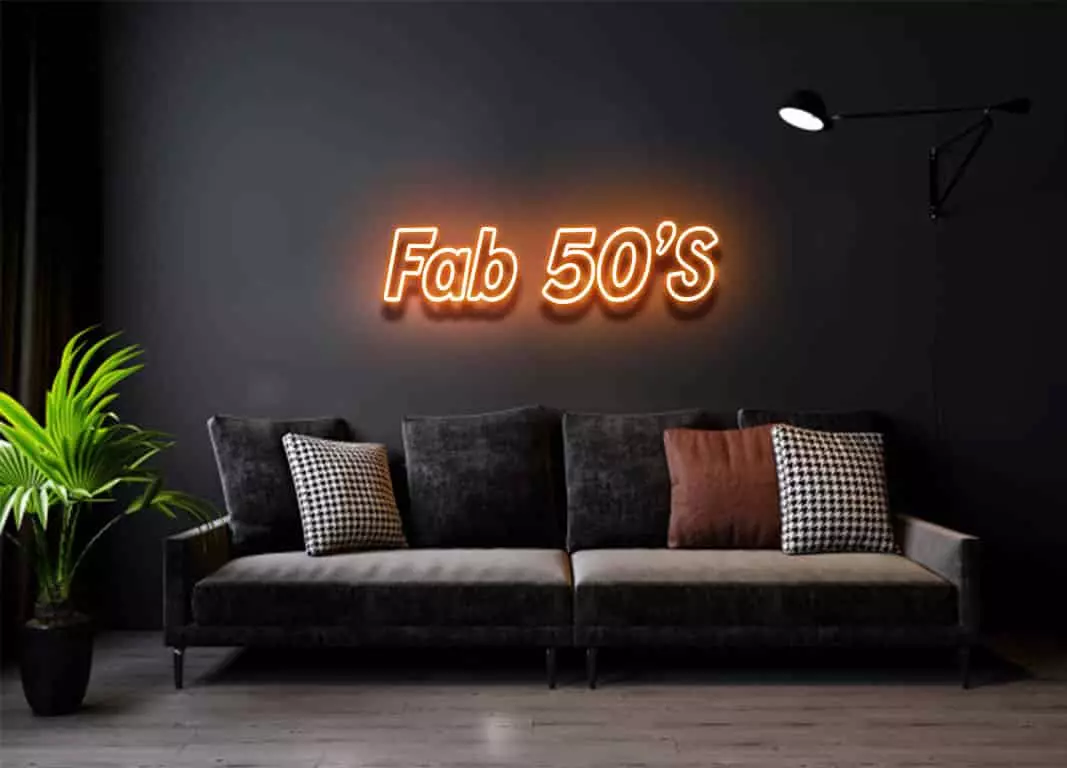 Our online neon store is rapidly growing with over 100 LED flex neon products to check out.
Take a look at our popular offerings of LED flex neon signs and LED flex neon infinity mirrors and let us know what you think.
In addition to our standard signage offerings – if you don't see what you need, or require something custom please get in contact and we will be happy to help you with your project.
Here's a quick overview of some of our exciting new arrivals.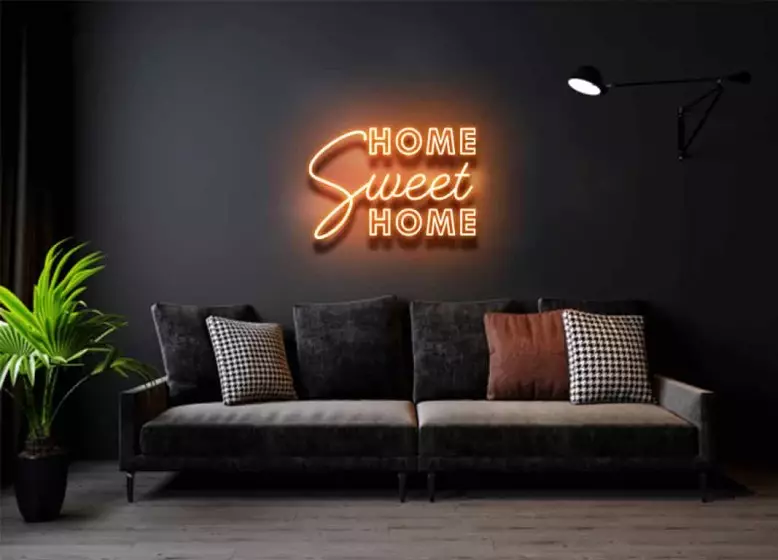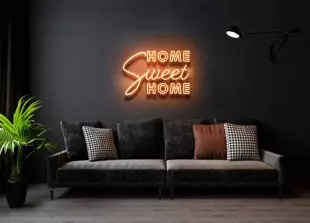 You cant beat it, so why not have it in lights to set the mood. Order your LED Flex Neon Sign today!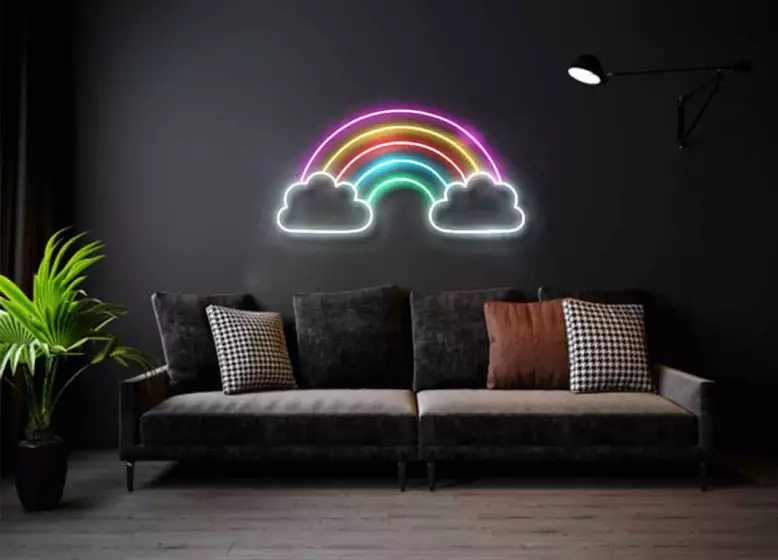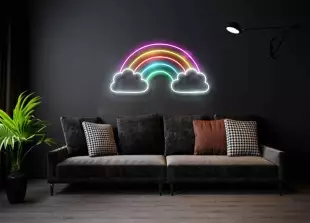 They say every cloud has a silver lining, well ours has a full on rainbow of colour. Get your LED Flex Neon Sign today!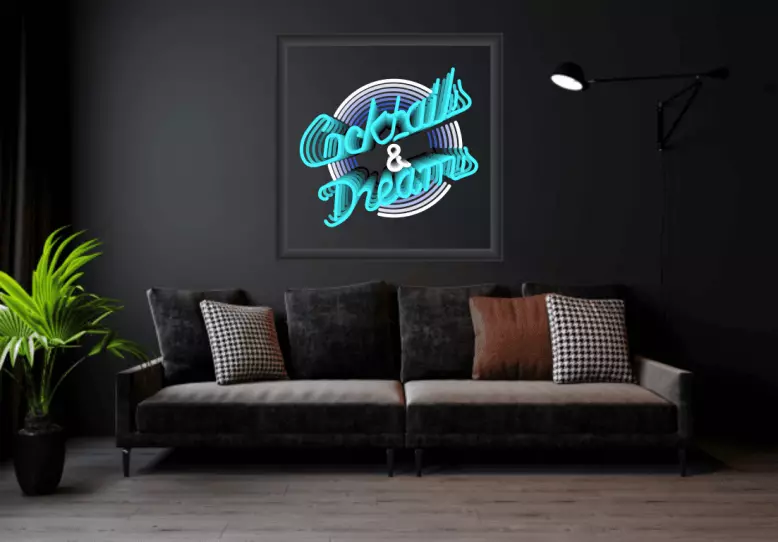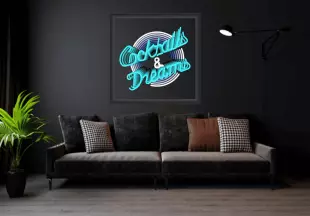 Bring your home bar to life with this gorgeous "Cocktails & Dreams" LED Flex Neon infinity mirror.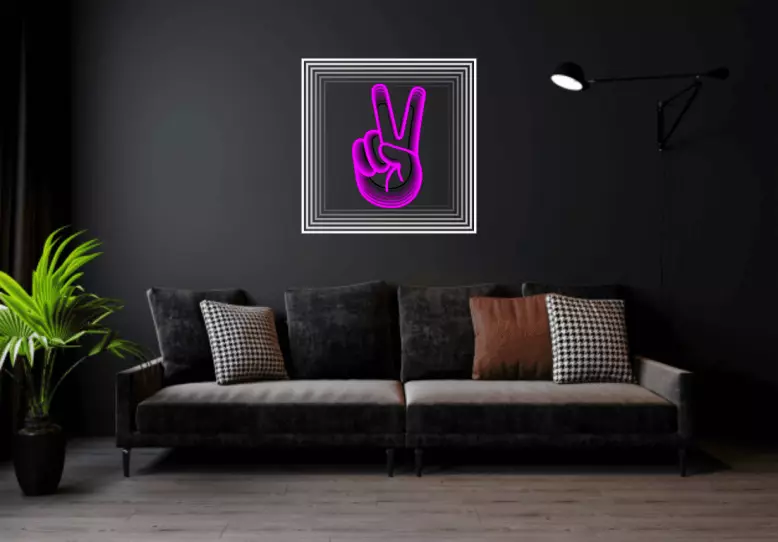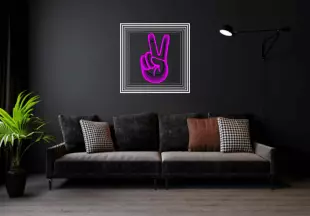 Life is too short for worry or stress. Help bring calm into your life with this Peace gesture LED Flex Neon infinity mirror.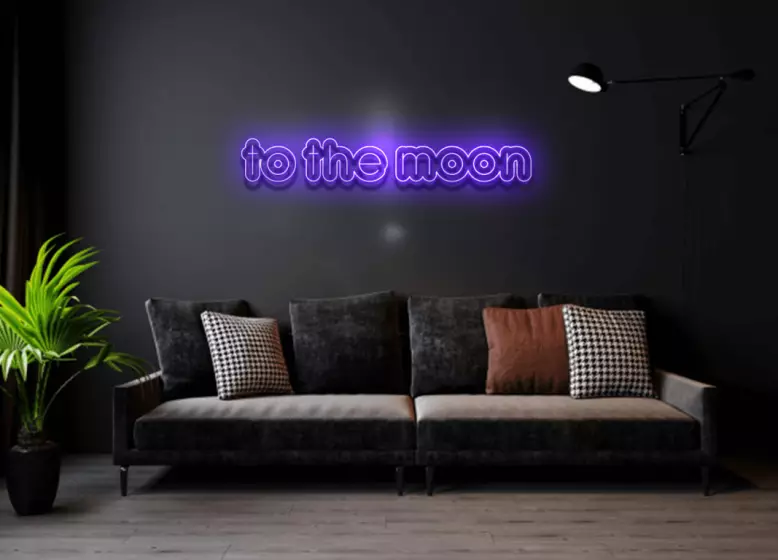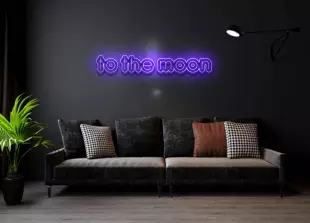 This spectacular "to the moon" LED Flex Neon Sign is truly out of this world!
And please do keep a regular eye out on our shop page – as our ranges are continuing to expand!