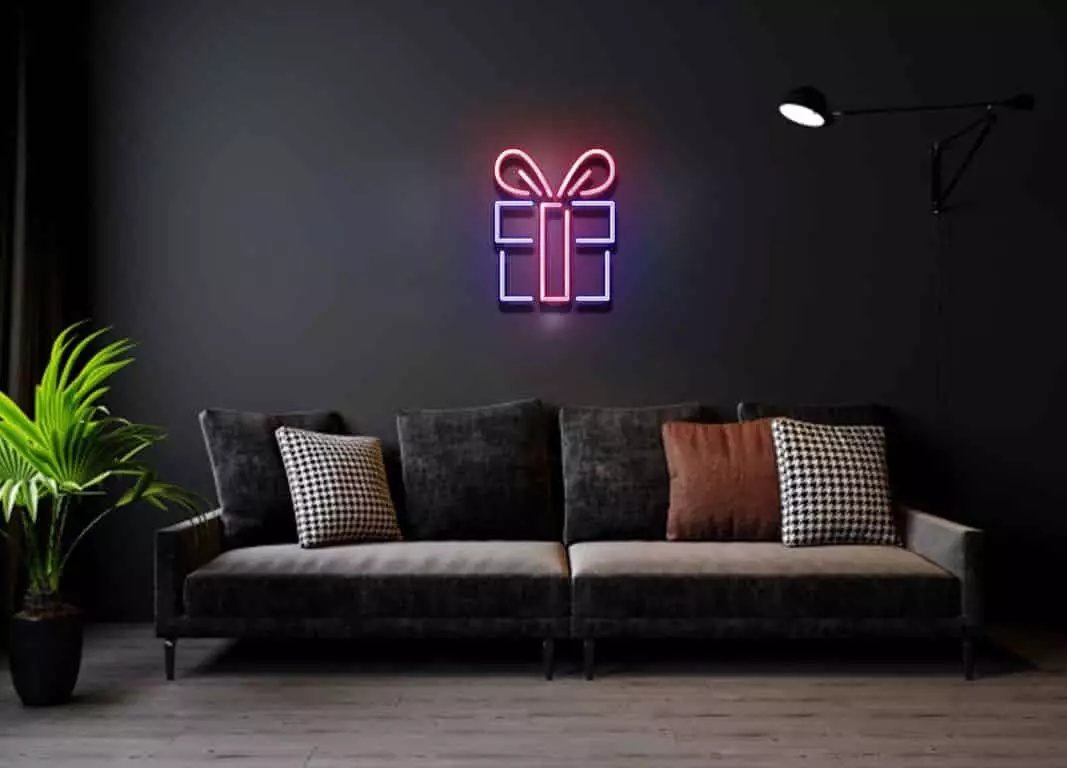 The festive season is well and truly upon us and our LED Flex neon online shop is now stocking several festive neon treats.  
We've got most things Christmassy covered with bells, gifts, trees, stockings and even holly. Great as a gift or a decoration for the home.
So, why not celebrate this Christmas with style with a great value LED flex neon sign? Click on the titles to go to the individual product…
* Note our LED Flex Neon Signs are made from silicone, not lower quality PVC. Silicone has a high heat resistance and does not discolour. The flex is mounted to an acrylic back panel with polished edges for that extra high-quality finish.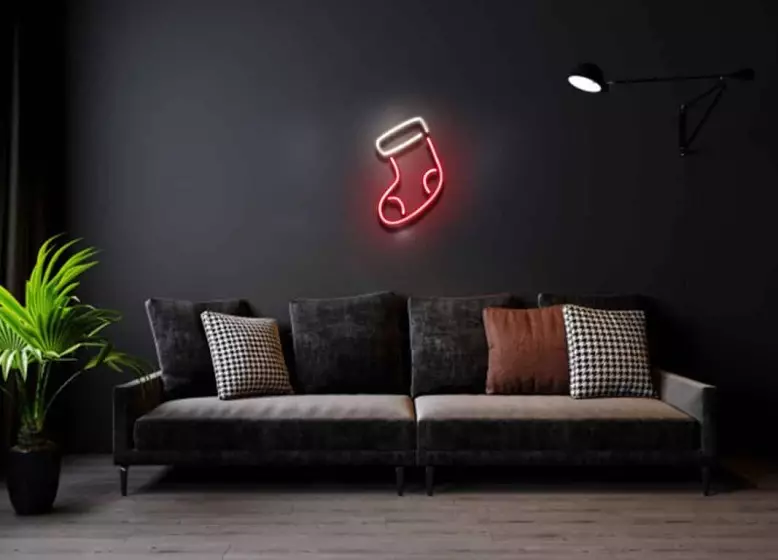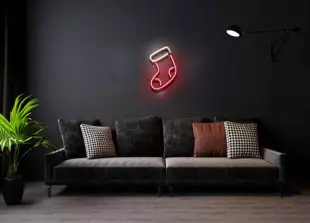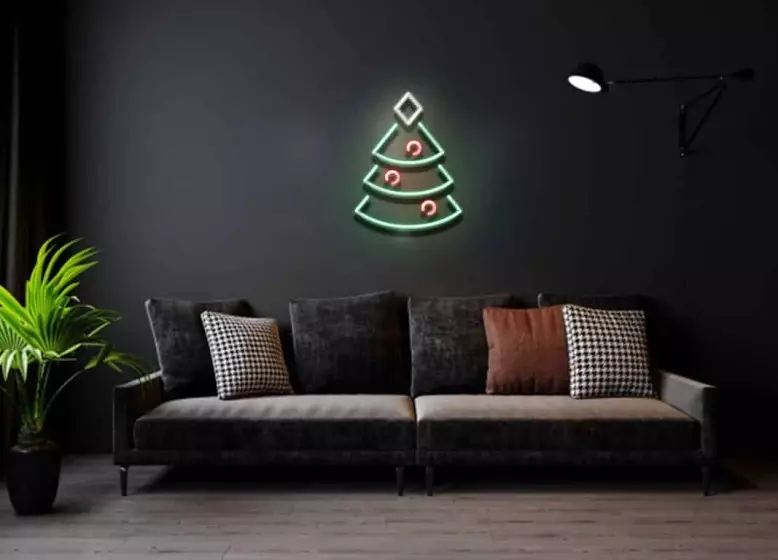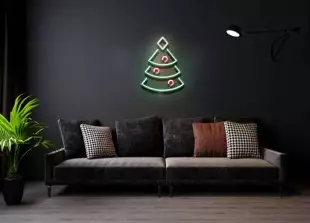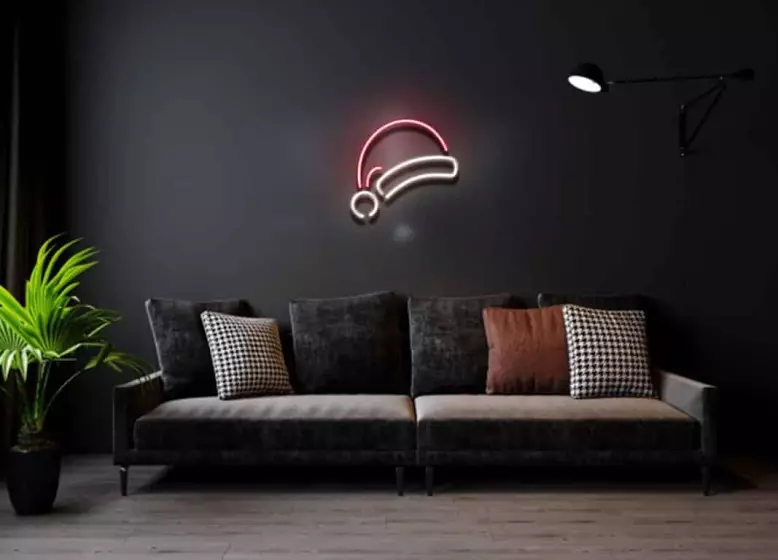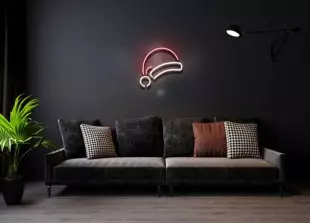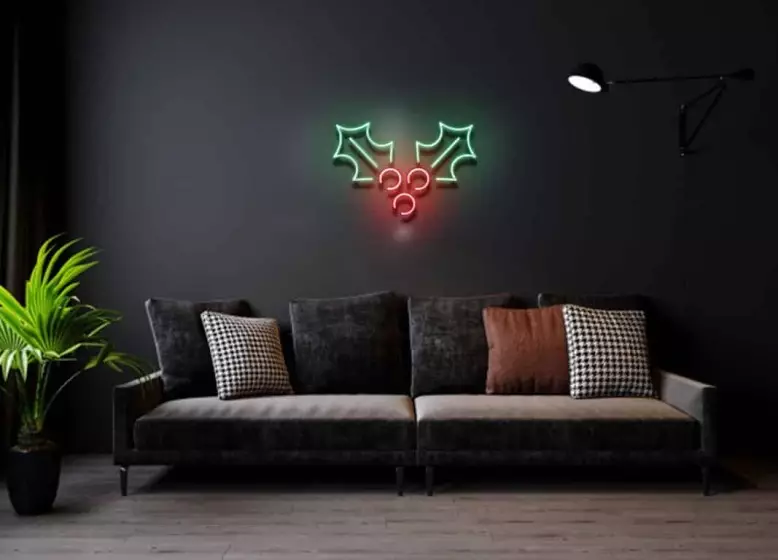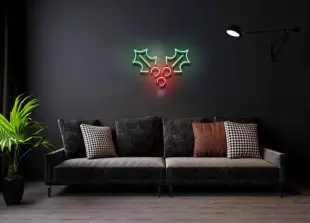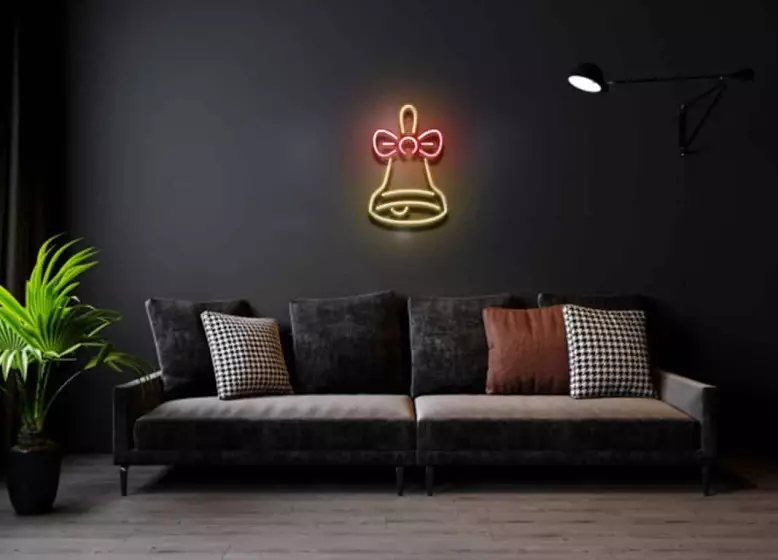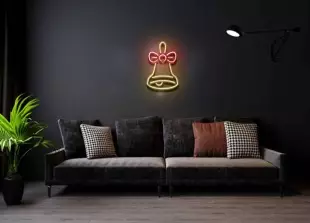 We have plenty more Christmas offerings – just browse our online shop here.
* LED flex neon is NOT a real NEON SIGN. Neon Signs are only made out of glass by highly skilled artisans, and we can provide real neon signs as an in-house, custom-made service to the UK and EU. If you would like a quote for a neon Christmas sign, please email us directly. if you want to know more about real neon you can download our guide here. Want to see how real neon signs are made check out our video.