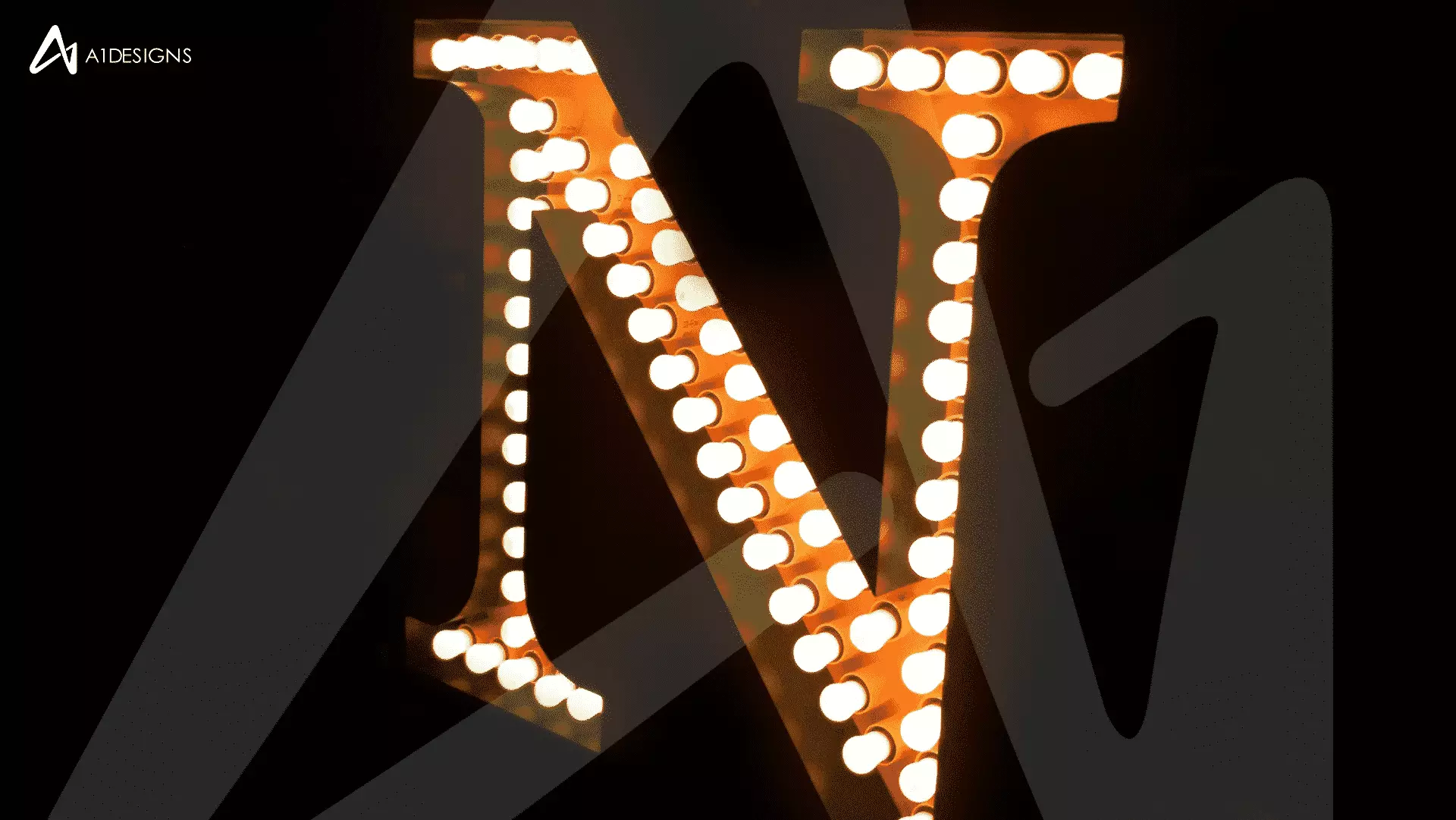 Fairground lights and lightbulb signs are becoming increasingly popular.  
Whether it's a large, outdoor theatre-style sign you require or distinct lettering inside a restaurant or bar – fairground lights or lightbulb signs are a great way to add a showbiz feel. 
Variety
There are many different types of bulbs out there that can be used in your fairground signage, from cabochons with their different coloured covers and vintage style incandescent bulbs to LED globe bulbs available in a variety of whites and some colours.  
If you want to really add a twist to your sign, why not see if bulbs can help? 
And here are some other top benefits of fairground lights that you may, or may not have thought of: 
Multiuse
These lights are not just great for decoration either. The light bulbs will help brighten a space, which is great for advertising in the darker hours, or creating a new atmosphere in a room at home. 
Eco Friendly
With many of the bulbs we use having a low wattage and running on 12v or 24v, they will not cost a fortune to run. 
Animation
Your sign does not have to be static either, many of our bulbs can be dimmed or flashed, allowing for levels of animation like chasing. 
---
Check out more of our signage articles here. And please drop us a line if you'd like to chat about any of the details we've covered about fairground signs or to find out more about how our variety of neon signs can help your business.