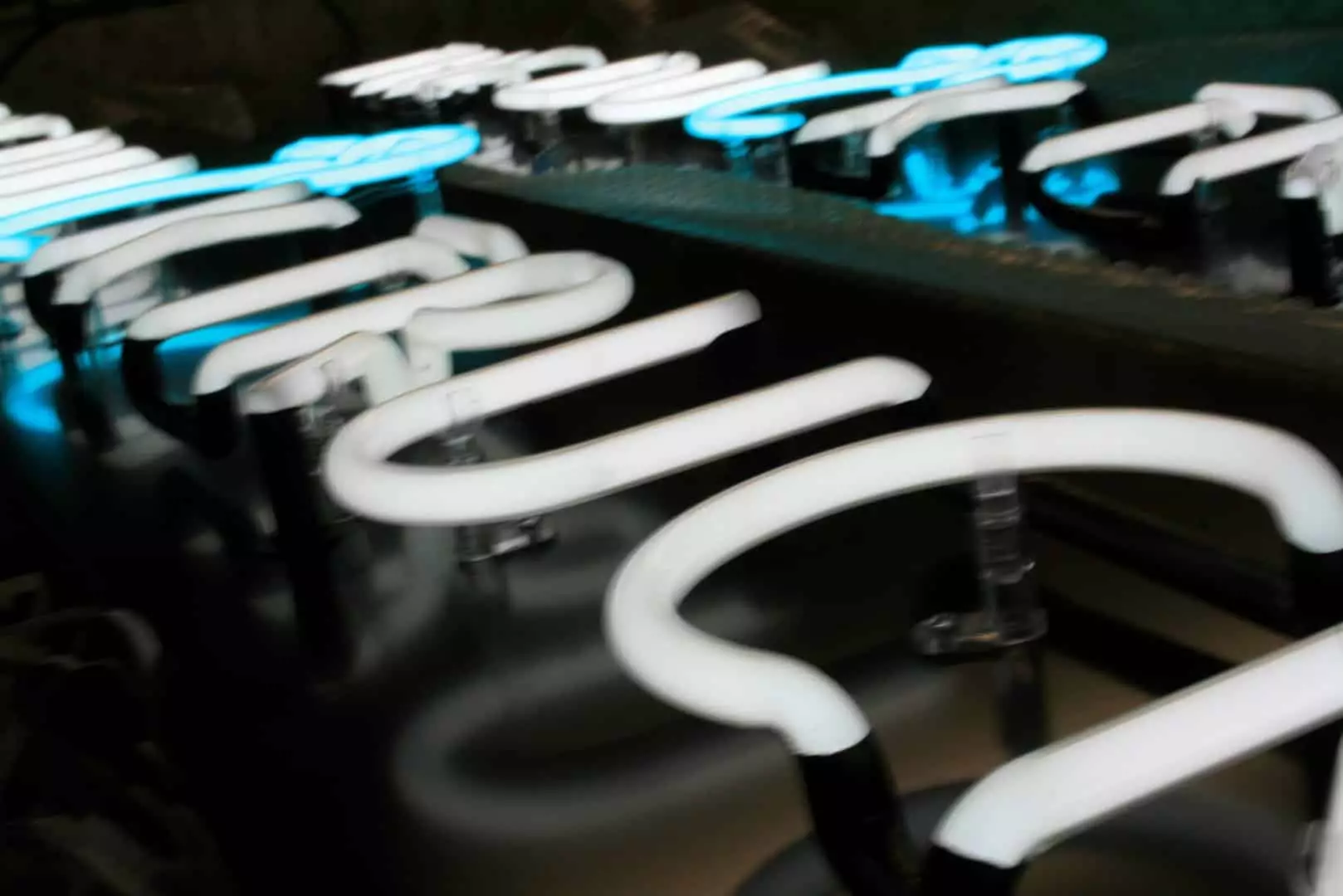 Whether it's repairs to broken signage, or even an annual clean of the sign to make sure that it continues to look as good as the day it was installed – maintenance is key to getting the most value out of your sign. 
A poorly maintained sign not only presents safety issues, but reflects you as a company. If your sign is left dirty, with parts missing or not working, people may be less likely to shop with you or use your services, whereas a clean fully working sign shows the level of care and attention you and your business puts into your work. 
The benefits of maintaining your sign:
Efficiency
Face illuminated signage such as light boxes and some built up lettering will not give out as much light if they are dirty. Keeping them clean ensures that you are getting the most for the money to run them. 
Saves money
While there are costs involved in maintaining your sign, it can be much cheaper to replace a small part of a sign when it shows early sign of failing, than having to remake or replace a larger part because of that failure. 
Safety
A well-maintained sign is secure and safe, giving you peace of mind as people walk past or underneath it every day. 
Professionalism
A looked after sign promotes a professional reputation, helping build customer's confidence in you even before they enter your premises. 
---
Check out more of our signage articles here. And please drop us a line if you'd like to chat about any of the details we've covered or to find out more about how our variety of neon signs can help your business.