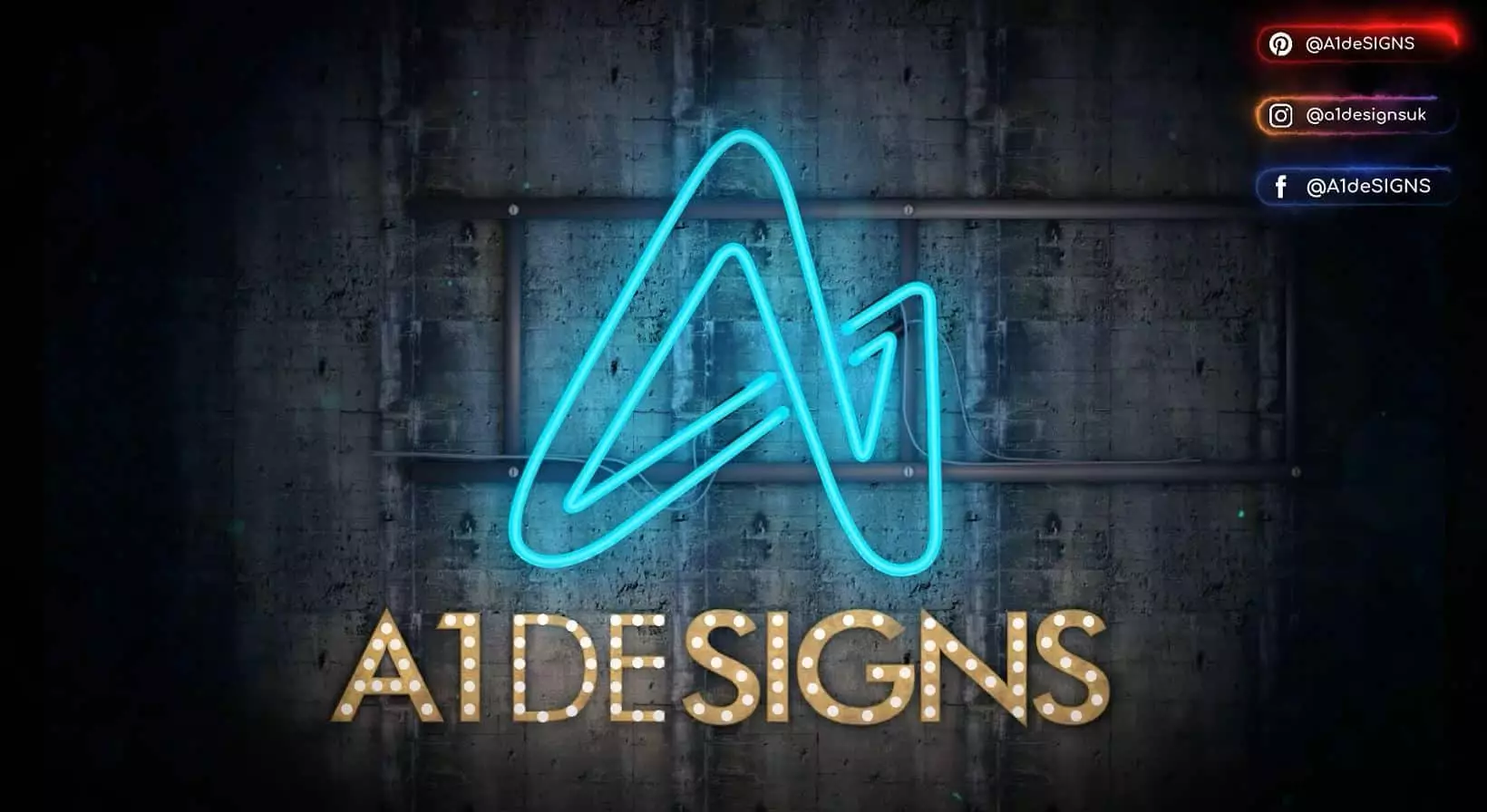 Welcome to our video showing a close up on the Quality of the LED Flex Neon Signs that we have produced.
We have spent a great deal of time making sure the company producing these for us in China understands the quality level we expect. As UK manufacturers we have a high standard that we produce and expect for all our signage. Enjoy our LED Flex Neon Signs Close Up Video.
If you are looking for alternative options you can check out our What are the Different Types of Neon Signs? Or you can view more information on our LED Flex Neon Signs Page.