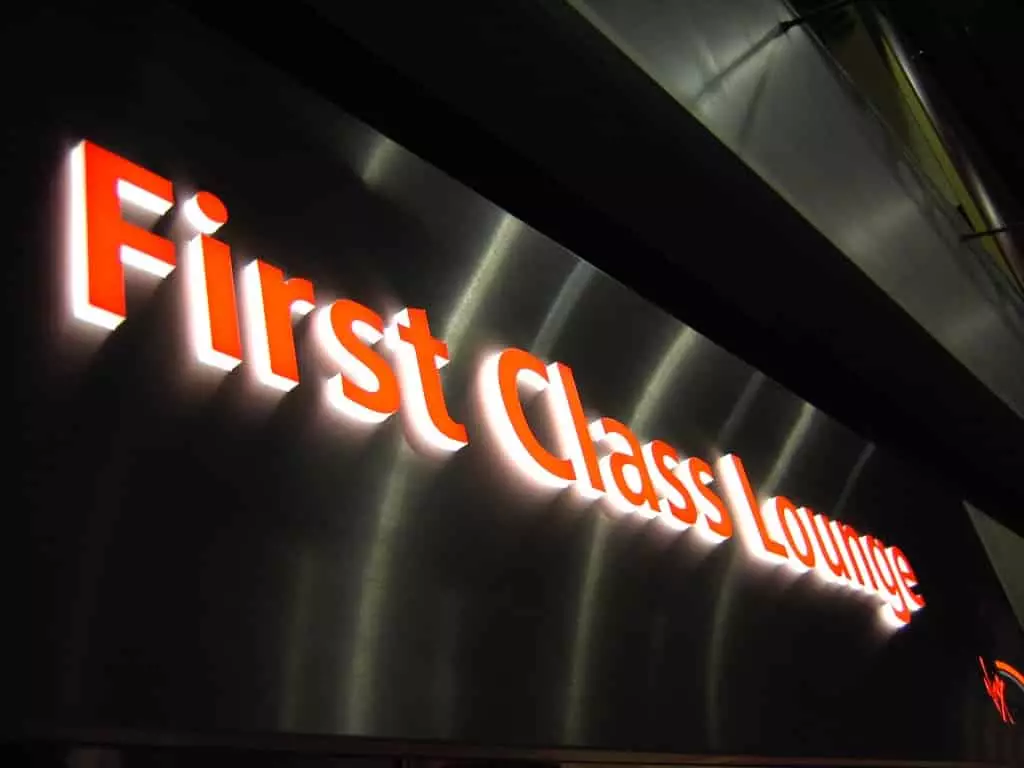 Maintenance is the key to getting the most value out of your sign – extending its life cycle and making sure it continues to look as good now as the day it was installed.
Signage maintenance is also a legal obligation for shop and business owners.
For any commercial sign it is the law that you must maintain the sign you own, to ensure they remain safe and secure.
As experts in all things signage – at A1deSIGNS – we're frequently asked questions about sign maintenance and repair.
Here's a few questions and answers…
How often should my sign be maintained?
It is recommended that your signs be checked at least once a year. However, if you ever notice anything about your sign that doesn't seem right, especially if there has been recent periods of strong winds/stormy weather, it is always advised to get in touch and if necessary book in an appointment.
By having this done regularly, we can spot problems before they cause more damage.
Is sign maintenance expensive?
Costs can vary based on the number and size of signs that need checking, any works that are needed (cleaning, parts being replaced etc).
But having the peace of mind that your signs are safe and secure is worth the cost and it is a lot cheaper than if (worst case scenario) something were to happen with the sign that injured a member of the public.
What maintenance services do you offer?
We can handle any part of the maintenance when it comes to your sign. From a simple cleaning, to replacing of LEDs/fluorescents/neon, to remaking and replacing other areas of the sign. We can replace or add extra fixings as needed to ensure the sign is secure and can also help with weatherproofing solutions if you are finding that water is getting into any part of the sign.
If you have any further questions around signage maintenance and repair or would like to speak to someone about an idea you have for a project – please get in touch and speak to a member of the A1deSIGNS team.