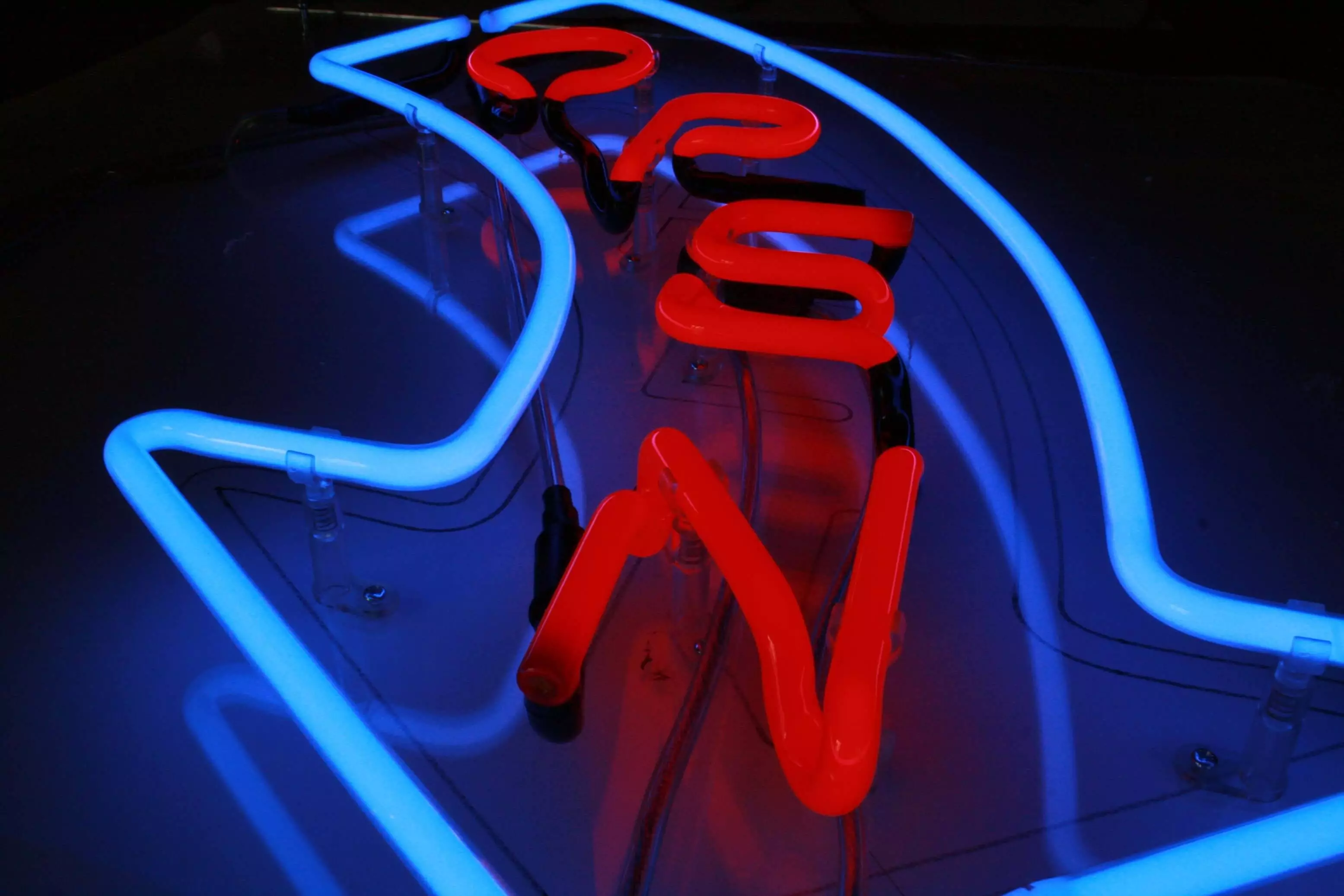 There is only one type of neon. Glass tubes that are hand bent to a design, offering a unique way to create both art pieces or neon signs, fully recyclable, long lasting and versatile. 
As you probably guessed, we love neon at A1deSIGNS. Which is why we're always keen to shed light on some of the misconceptions surrounding neon that are put out there – typically by LED using companies that have no knowledge or experience of Neon. 
Below is a list of 10 FACTS about Neon that you may not have known – which will hopefully put to bed some of the falsehoods put out there…  
Neon is not going to burn you if you touch the lettering.

 

Neon can be used at touching height without a cover.

 

Neon can be High Voltage or Low Voltage.

 

Neon can be used internally or externally.

 

Neon signs do not always require a fireman switch.

 

Neon can be dimmed, flashed, chased and strobed etc.

 

Neon may be fragile but if packaged and sent correctly, it will arrive safely.

 

Neon has a life expectancy of around 45-50,000 hours, but can last a great deal longer than that.

 

Neon does not explode randomly.

 

Neon and Argon Gas are both Inert Gases- they are not themselves poisonous.

 
If you are in need of advice about Neon please feel free to give us a call we are happy to help, if we don't know the answer we will try and find out for you. 
---
Check out more of our signage articles here.