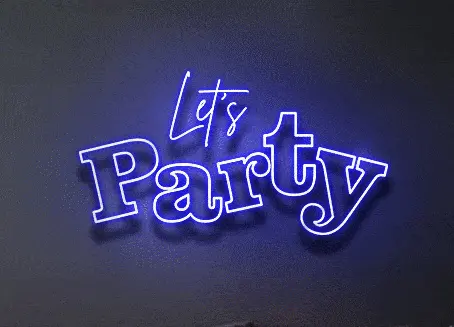 A1deSIGNS' online shop – selling LED flex neon signs – is now open and keeps expanding. 
We're showcasing a range of new, exciting neon signage products including LED flex neon signs – at great value. Have a look and let us know what you think… 
If you need something custom. Or can't find what you are looking for, please feel free to get in contact either by phone or email and we will be happy to help. 
LED FLEX NEON SIGNS
LED Neon Flex signs are a great alternative to neon signs when needed. If you need a product that is a bit more durable, or if real neon is out of your budget, or even if a venue will not allow real neon, LED Flex signs can provide a cost-effective solution while still maintaining a look that resembles real neon. 
Our LED Flex Neon Signs are made from silicone, not lower quality PVC. Silicone has a high heat resistance and does not discolour. The flex is mounted to an acrylic back panel with polished edges for that extra high-quality finish. 
These products include; free worldwide shipping, no VAT for outside of the UK, no import duty for UK customers, comes with wall mounting and hanging kits.  
---
In addition to our standard signage offerings – if you don't see what you need, or require something custom please get in contact via our Contact Us page and we will be happy to help you with your project.