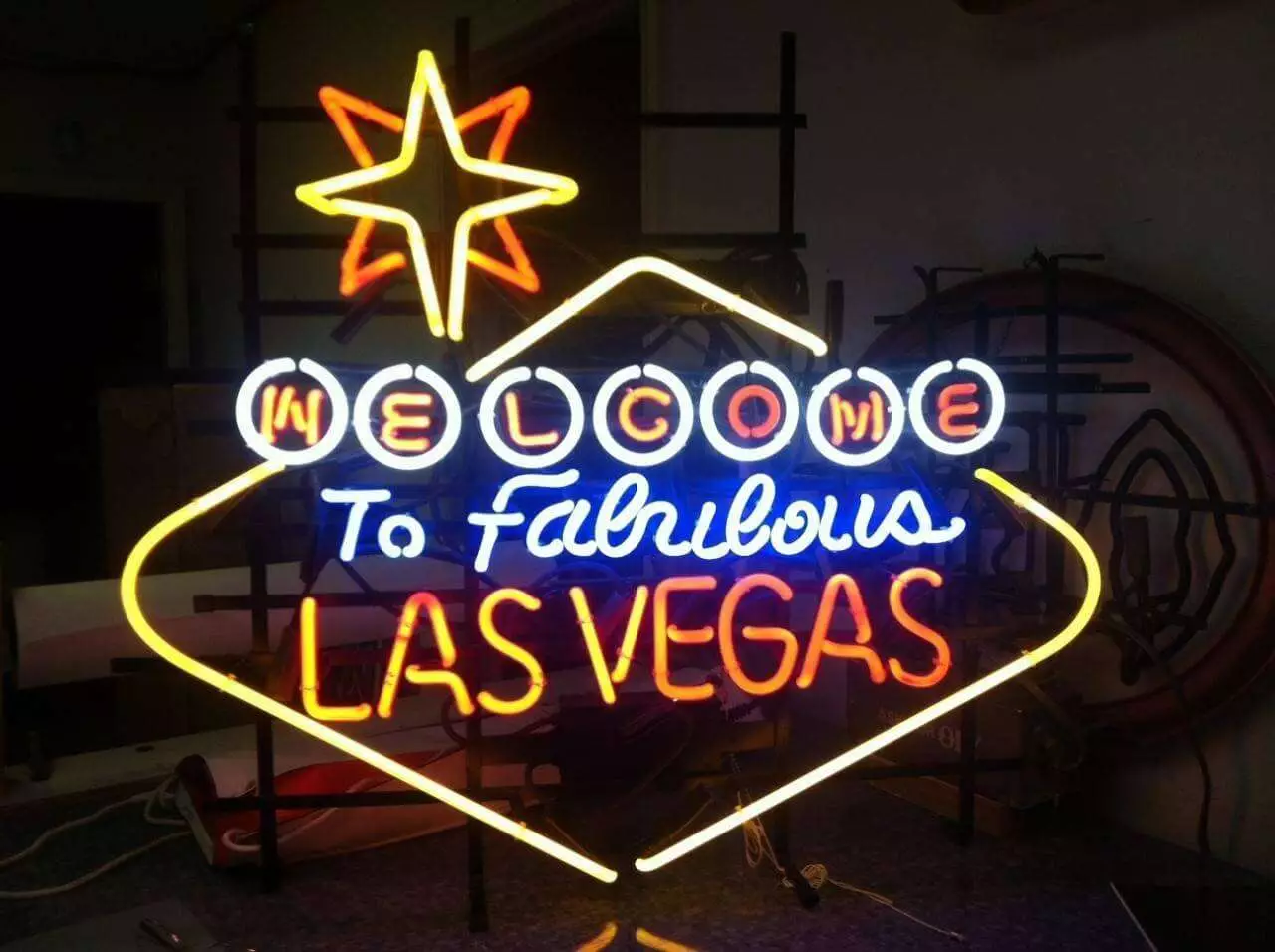 What do you think of when you hear the term neon? Many would picture old American movies with the flashing neon signs at motels, or the different signs that light up the strip at Las Vegas. Neon has always been used to draw the eye, its earliest implementations used only by those who could afford its high price tag.
In more modern times, neon has evolved in its uses, no longer a product just for those with deep pockets, or for large installations. Neon has become vastly popular among artists, with their ideas being turned into neon creations. It has also grown in its use by visual merchandising, or 'VM' Companies for events and pop up shops.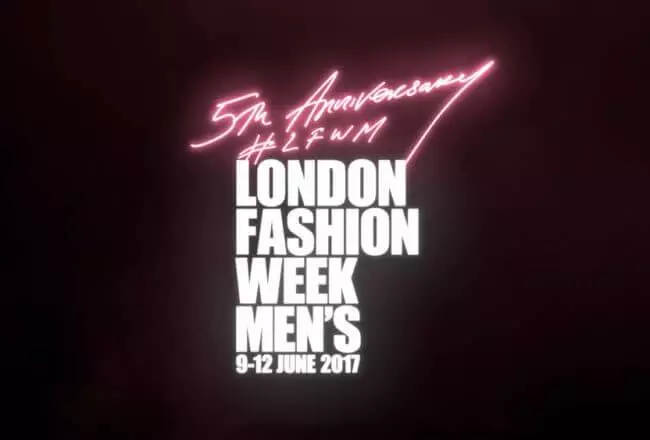 Neon's evolution has been  an interesting one. It started off as a tool used for experiments in laboratories, before being discovered as a method of lighting. Its use within signage began at the heights of society due to its price tag, before its red light became known as a symbol for some of the less reputable areas within a city. However when the possibility of alternative colours was discovered, neon changed once more into not just a way of advertising, but an art form.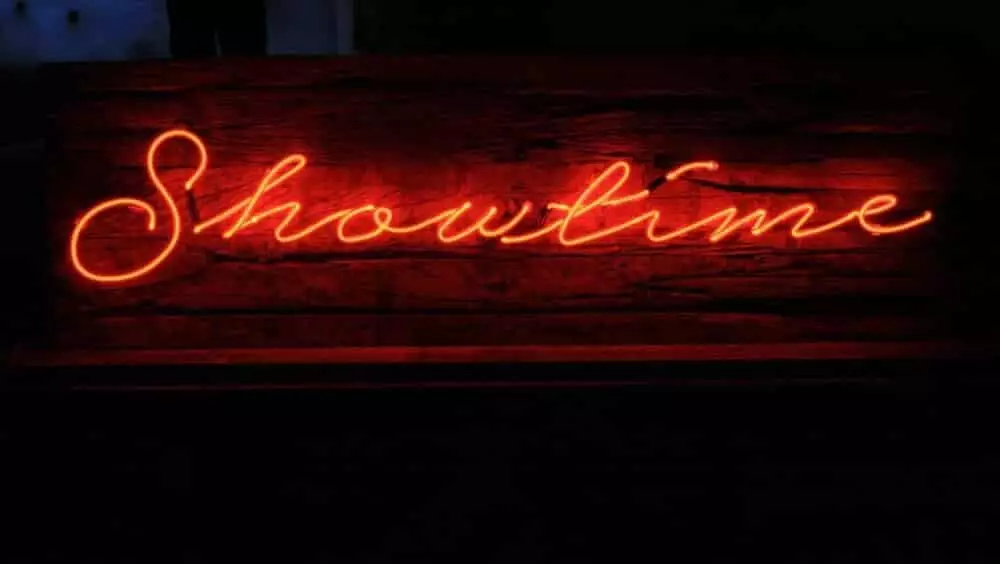 Musician's, artists, architects and businesses are now turning to neon for use in their spaces. It has warm glow that cannot be matched. The hand bent method of manufacture removes the coldness that comes from mass produced machine made alternatives and guarantees that every single shape, letter or outline produced has a slight differences that make each piece unique. Neon has also become popular in the celebrity sphere, with icons like Elton John and comedian's like Keith Lemon having neon signs custom made for their uses.
A neon sign is a unique way to express your creativity and when used correctly with your colour scheme, it can bring an office space or home room to life. As each neon sign or art piece starts its life out as a series of hollow glass tubes that are then heated and shaped into its desired form, it can be used to recreate almost any shape, design, word or logo and is with this versatility, it truly is no wonder that the popularity of neon has continued to grow throughout the years.