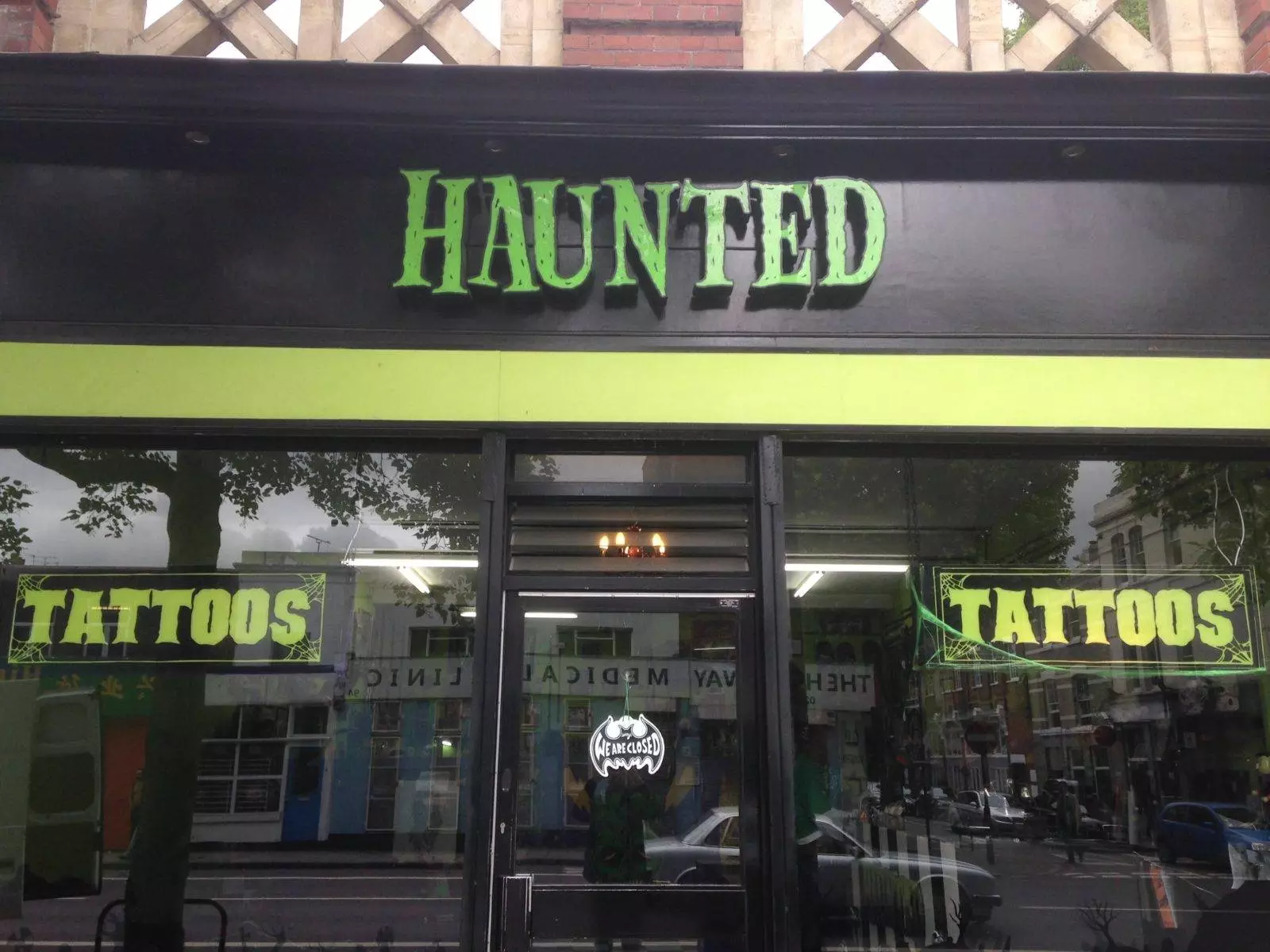 Today (April 12, 2021) all non-essential retailers re-open after months of lockdown.
Owners are hoping people will return to stores in droves to finally experience 'physical shopping' as opposed to buying online.
Perhaps more than ever, shop signs and retail signage will be fundamental in attracting the most important customers of all – those walking past their doors.
When looking at retail signs and shop signs what are the options available?
At A1deSIGNS we have the experience to provide you with the retail sign or shop sign options that fit your brand or style.
If you already have a logo or some sort of design, we can advise you as to the type of signage that best suits – providing options for your fascia sign, double sided projection sign, windows graphics, internal signage and branding along with a variety of point of sale options.
Medium, low cost shop sign and retail sign options can include simple forms of signage such as acrylic letters fixed directly to the wall, flat panels with applied vinyl text or graphics.
Mid-range shop sign and retail sign options can include metal letters mounted to a panel or wall, built up metal or acrylic letters without internal illumination and the use of an overhead trough light.
High-end shop signs and retail sign options can include built up letters in metals such as brass with internal illumination via neon or LED's, it all depends on the type of sign making supplies you use.. Another option includes push through acrylic letters that can give a unique look.
Please drop us a line if you'd like to chat about any of the details we've covered or to find out more about how our variety of neon signs can help your business.