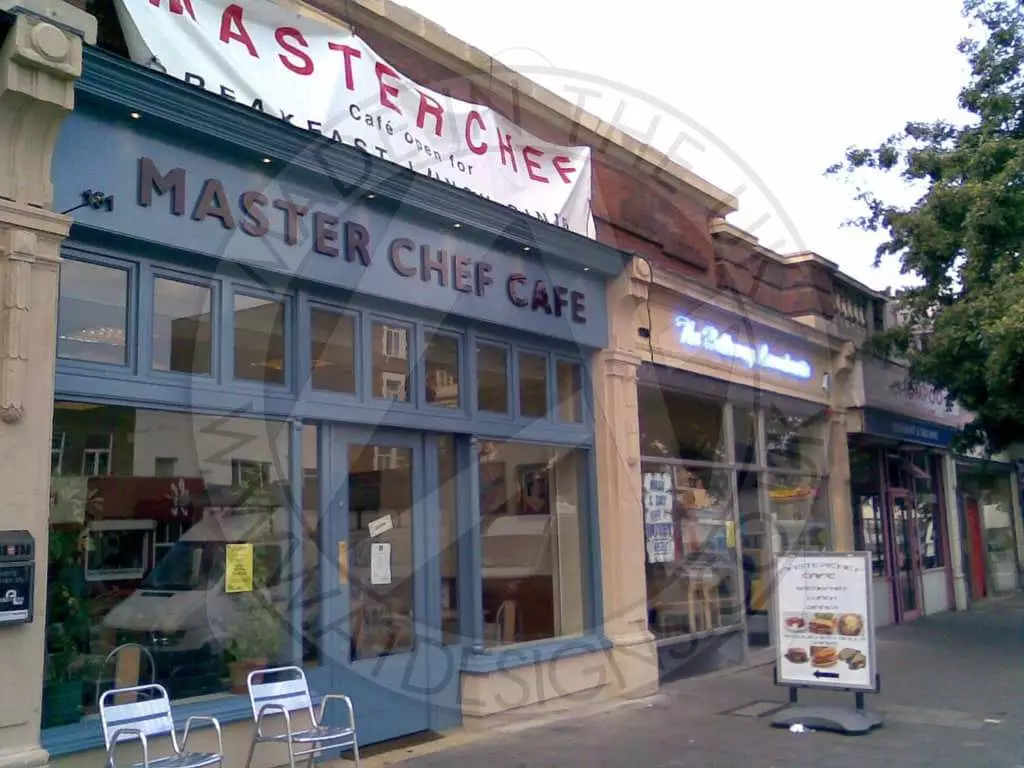 Shop Signs are an absolute must if you are located on a busy high street, or within a large shopping centre. Perhaps more so than ever – following on-off national lockdowns for the past year – it's all about catching consumers eyes with the right signage.
A well-made sign will create a positive influence inside potential customer's mind even before they enter your premises.
Here at A1 DeSIGNS we've listed some important factors to consider before purchasing a retail sign.
Cost
Medium, low cost shop sign and retail sign options can include simple forms of signage such as acrylic letters fixed directly to the wall, flat panels with applied vinyl text or graphics.
Mid-range shop sign and retail sign options can include metal letters mounted to a panel or wall, built up metal or acrylic letters without internal illumination and the use of an overhead trough light.
High-end shop signs and retail sign options can include built up letters in metals such as brass with internal illumination via neon or LED's, it all depends on the type of sign making supplies you use.. Another option includes push through acrylic letters that can give a unique look.
Lighting
From a simply LED trough light above your sign, to a projecting light box, to neon letters, you can utilise lighting for your shop sign in great ways.
Variety
From vinyl lettering, to built up illuminated letters throw in the different finishes and colours and you can have a sign completely unique.
Investment
As a business you can easily spend a great deal of money on advertising in places such as yell for example, with this type of advert you are placed next to every bit of competition in your area and it can easily cost up to £3000 on a yearly basis.
The average retail sign or shop sign depending on the quality of the materials used can last 10 years or more, if you spent the same £3000 on your retail sign or shop sign, you would have a high quality sign, that would have massive impact and all at a yearly cost of ownership of only £300 per year.
Of course this is the higher end of the spectrum of signage options available, and more costs effective options are available.
---
Please drop us a line if you'd like to chat about any of the details we've covered or to find out more about how our variety of shop signage can help your business.