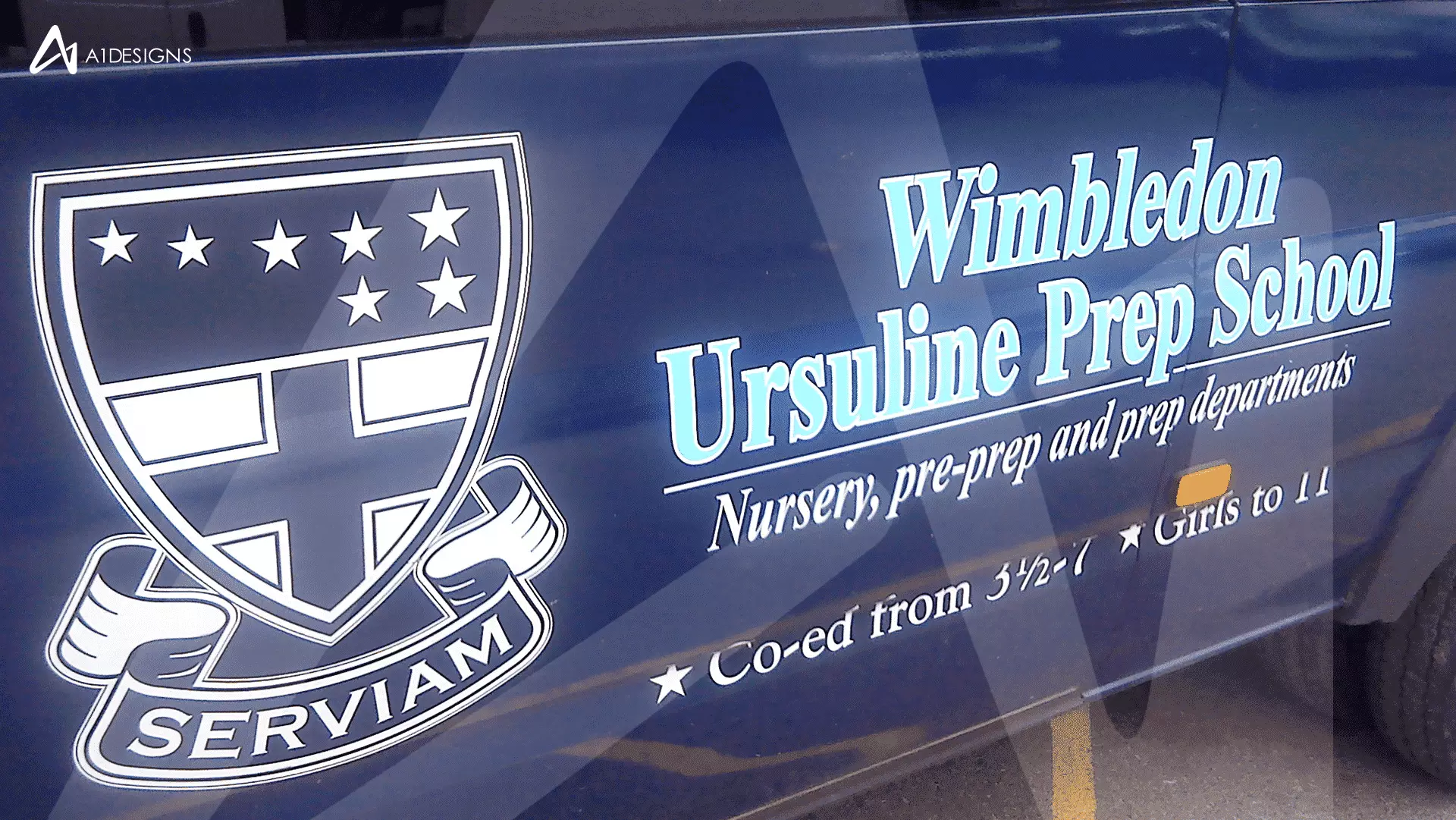 Vehicle Graphics are essentially a form of advertising that turns your business into a mobile billboard. It's a great, low-cost advertising solution. 
If you spend a lot of time driving around the centre of London, Croydon, or anywhere else in the UK for that matter, having your vehicle branded with your company name and details is a great way to bring in more business. 
It can be anything from plotted vinyl lettering to printed images, to magnetic panels. Vehicle graphics can re-create logos, apply company website addresses and phone numbers – they can even list your services. 
Here are – what we think – are 5 great benefits of vehicle graphics… 
1) Cost
Unlike other advertising, once you have it put up, there are no ongoing costs. 
2) Longevity
With different quality materials, you can have your graphics made to last for several years. 
3) Versatility
With the capability of modern-day plotters, even intricate designs are simple to create, and if it cannot be plotted, it can be printed, so there is no reason why your design cannot be achieved. 
4) Colour
Vinyl comes in a wealth of colours and finishes, so you will be spoilt for choice when deciding on your design. 
5) Non-aggressive advertising
Unlike radios ads, for example, vehicle wraps attract attention without disturbance. 
---
Check out more of our signage articles here. And please drop us a line if you'd like to chat about any of the details we've covered or to find out more about how our variety of neon signs can help your business.