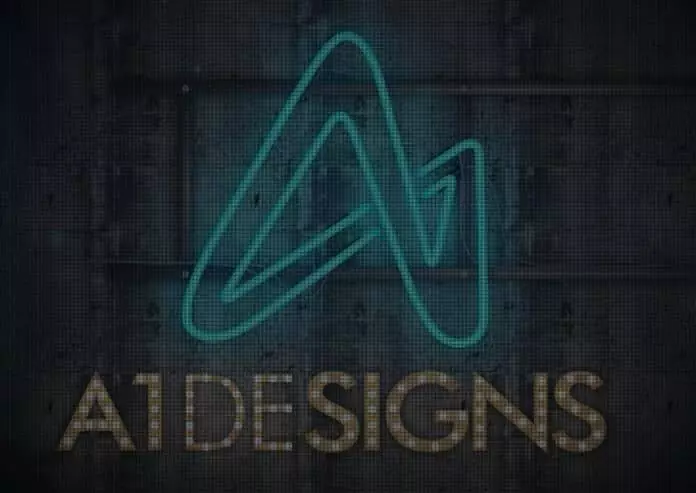 A1deSIGNS is proud to announce that we are now a member of the MADE IN BRITAIN organisation.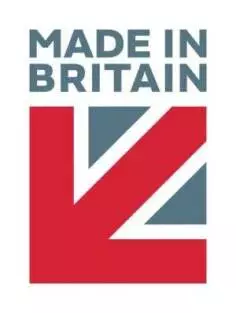 The organisation consists of members that pride themselves on manufacturing goods within Britain, providing help, support and community to help promote the British economy and the high quality products the country produces.
As a manufacturer of signage products and as specialists in the manufacture and installation of neon we feel this is an important organisation to be involved with.
We feel this shows our commitment as company to producing high quality products within the UK instead of importing cheap low quality alternatives along with supporting and developing the hands on skills required.
For more information Visit :- https://www.madeinbritain.org/
For the directory of members please visit :- https://www.madeinbritain.org/members