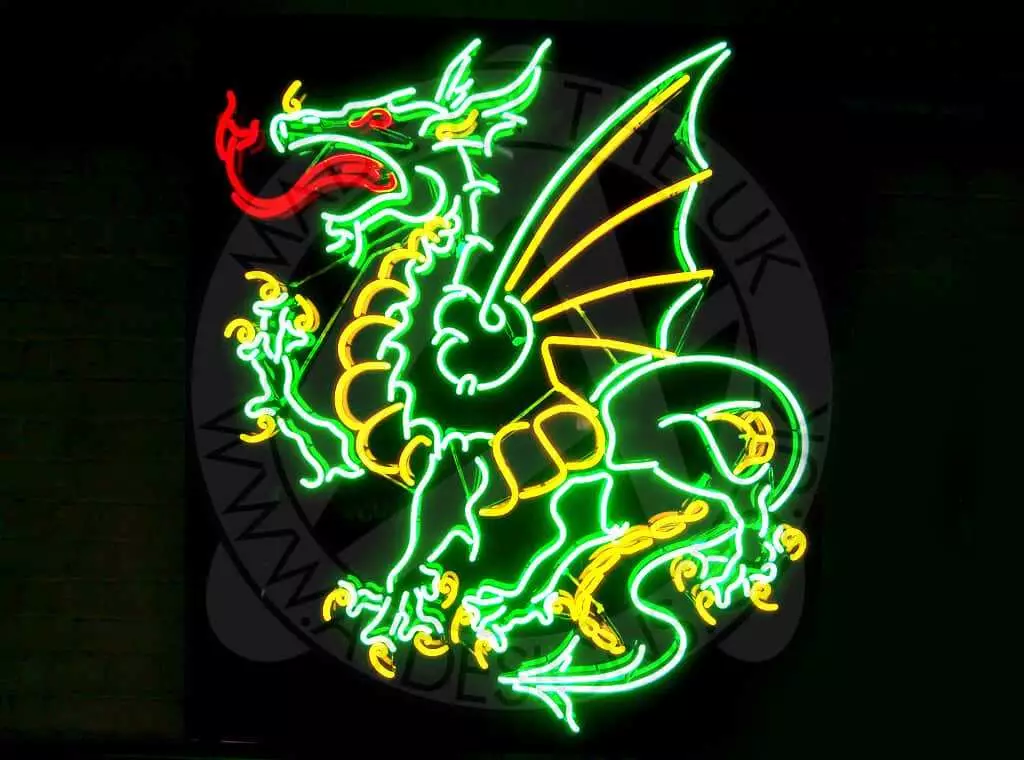 * Neon art is not used to advertise or guide. It is instead used to lighten up an environment or create a statement. 
We've found at A1deSIGNS that neon art is getting more and popular. Whether used to liven up an office space, decorate a wall in your home, or for an external showpiece – neon art seems to be the go-to medium. 
Neon art can be pretty much anything. And you do not have to be an artist to create a piece of neon art. If you have a phrase that means a lot to you, or a logo you wish to convert, we can help. Even something as basic as a name can be turned into neon.  
Some benefits of neon art…
One Of A Kind
With the combination of your imagination, the different colours and backing materials available and the different styles, your art can be truly unique. 
Impact Piece
A neon art piece is something that will pop, drawing the eye the moment you enter a room. 
Portable
If you want to be able to travel with your neon, we can make it as a complete unit, so you can simply take it somewhere and plug it in. 
Scale
Or we can also make your neon are as big as you like, the sky is the limit. 
Interested in neon art?
The first step is to work out what you want. If you have some ideas, we will help go through the options to help work out what it is you are after. Once you know what the sign is going to say or look like, there are a range of backings to choose from. 
Once all the details of your piece are decided and a price has been agreed, we then proceed to the artwork stage where we draw up your design so you can see what it is going to look like. When you are happy with how it looks, we then send the design down to our glass shop and they create your neon for you to enjoy. 
Please contact us for more information. We'd love to chat to you and discuss options. See more of our neon art pieces on our Pinterest Page.